Starting a business can be a risky move. There's a lot of time and money to devote to it, legal hoops to jump through and advertising campaigns to run. Research, hiring and careful planning are necessary for creating the right foundation for a good business. Sometimes that all goes well. Sometimes a business owner can do everything right but still fail.
Buying into a franchise can be a much safer way for people to run their own businesses. Most of the planning has already been done, and the store model has already proven successful at its other locations. For people who have that entrepreneurial spirit but can't justify the risks of starting from scratch, buying into a franchise can be the perfect middle ground.
Just because a lot of the work for a franchise has already been done doesn't mean a franchisee has no say in how successful the business will be, however. There's still a great deal of work involved for a new franchise owner to make the business his or her own and to provide the tools that will allow it to thrive.
"Franchisees should pick a business they know something about."
Picking the right franchise
The first step in making a franchise thrive is picking the right one to buy into in the first place. According to Business Opportunities, would-be franchisees need to understand and make sense of the business model for any brand they want to buy into. If the mission or goal of an organization isn't clear, doesn't make sense or is so bland that it does nothing to set that shop apart from the rest of the industry, that may not be a good fit.
Franchisees should pick a business they know something about and have an interest in. It can be hard to run a business and convince people to use a product that the owner doesn't even support or understand.
Finding a right match with the franchisor is important as well. It doesn't matter how great the business model or how exciting the product is if the franchisee won't get any support from the corporate office. Credibly reported that good, successful franchises have strong training programs and demonstrate a commitment to helping each of their locations thrive. It's important to know how the owner will help out the franchisee if there are any problems with the store before committing to a business that may not be there when help is needed.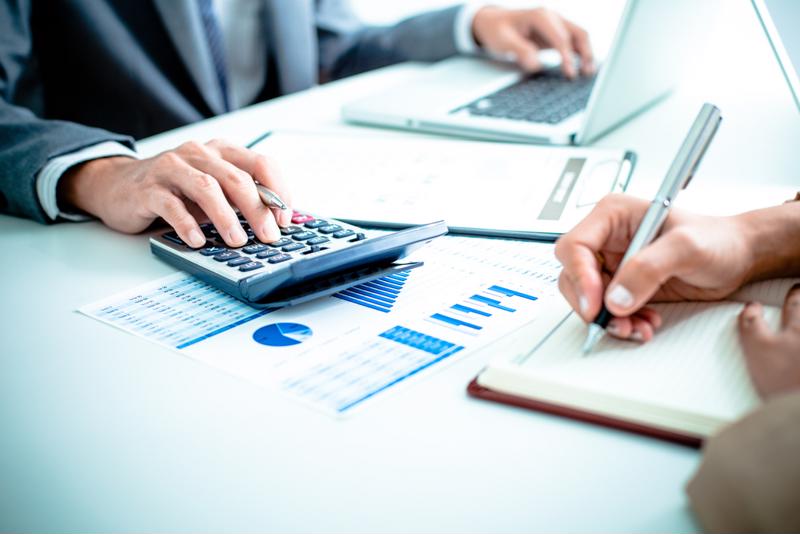 Knowing how to manage
Of course, even the best business partnership won't be able to succeed if the franchisee can't commit to the work that's needed to run the business.
"It is so important for people to figure out before they even start looking around if they are really right for franchising," Joel Libava, a former franchise broker, told Entrepreneur.
Franchisees should be hands-on with their business. It will require a lot of time out of their schedules to get their business up and running well. People who are considering running any kind of business need to be fully dedicated to the work that comes with it, or else it will never take off.
It's important for potential buyers to be honest with themselves about their own strengths and weaknesses. A person who has great business savvy but sub-par people skills will need to carefully invest in managers who can work with them and act as liaisons for the rest of the team, for example. They also need to be strong enough leaders that they can handle conflict and set the rules for the business. People who aren't comfortable being so direct will struggle to maintain a good business.
For people who have the resources and the skills to do so, running the right franchise can be a great alterative to starting a business from the ground up.
Equipment and franchise industry piece brought to you by Marlin Equipment Finance, a nationwide provider of commercial lending solutions for small and mid-size businesses. Marlin's equipment financing and loan products are offered directly to businesses, and through third party vendor programs, which include manufacturers, distributors, independent dealers and brokers in the security, food services, healthcare, information technology, office technology and telecommunications sectors.