Modern commercial surveillance technology does much in the way of securing costs for its owners and their businesses. When a state-of-the-art surveillance system protects a company's resources, it can potentially deter theft and other illicit activities the business would have to budget for. For example, petty crimes like vandalism can becoming a recurring cost issue, not simply because of cleanup either. Unsightly damage to a facility could negatively impact customer traffic at retail businesses while the owners try to figure out how to solve the problem.
Investing in surveillance can be a proactive step forward for organizations looking to mitigate losses and other costly damages to their properties. That said, before buying a brand new surveillance system, business owners should be sure they're considering the total cost of ownership (TCO).
"IP-based monitoring devices could account for anywhere between 38 to 51 percent of the entire price tag."
Hard costs
Of the two leading styles of surveillance systems – analog or IP-based – the TCO for each varies because of the components comprising the total package. According to an Axis Communications study, analog security cameras only make up about one-quarter of the overall surveillance investment. On the other hand, IP-based monitoring devices could account for anywhere between 38 to 51 percent of the entire price tag. This factor alone may lead some business leaders to choose an analog system because of a perceived difference in cost.
That might not be wholly accurate. IP-based surveillance cameras do make up a greater percentage of the overall purchase because of higher cost, but only in part. Digital surveillance equipment also doesn't necessarily rely on a centralized monitoring hub, instead opting for virtual deployments which require little overhead. Additionally, if a business plans to catch a crime on film, a camera housing the most innovative high definition rendering might be worth the extra expense if it means identifying the perpetrator.
There are, however, other costs to consider. Though IP-based surveillance systems with remote viewing might might avoid a large equipment purchase for the centralized monitoring hub, it could require a fleet of smaller devices like smartphones and tablets. These devices will require secure networks all their own, perhaps ones built in-house by the IT department, which may not be nearly as cost-effective as buying an analog system outright.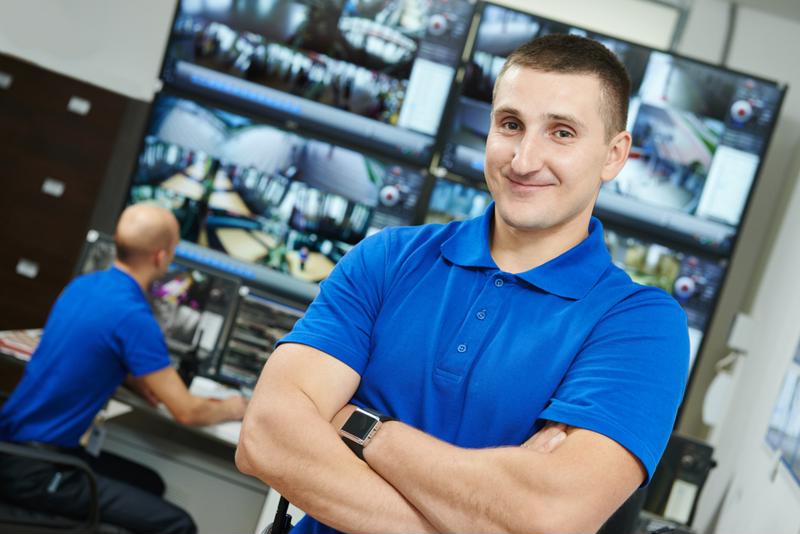 Soft costs
While prospective surveillance system owners may have calculated installation and routine maintenance into their project's TCO, other soft costs may be harder to notice until after the fact.
If business owners plan on assigning certain staff members to monitor the property, that will require extensive training, perhaps even recurring sessions as new technologies are integrated into the infrastructure. Pulling employees away from their regularly scheduled tasks can cost companies considerably if the training sessions aren't organized efficiently. Additionally, the owner or a trusted manager or supervisor must take on ancillary oversight responsibilities to ensure employees properly archive footage gleaned from the surveillance system so it can be used effectively should the need arise.
At the end of the day, surveillance systems are well worth their costs, but unlike other investments business owners may make, this technology necessitates a little added attention to reduce TCO and wasteful spending.
Security equipment and surveillance industry piece brought to you by Marlin Equipment Finance, a nationwide provider of commercial lending solutions for small and mid-size businesses. Marlin's equipment financing and loan products are offered directly to businesses, and through third party vendor programs, which include manufacturers, distributors, independent dealers and brokers in the security, food services, healthcare, information technology, office technology and telecommunications sectors.