We've all had days when our brains have been slow on the uptake, so to speak. Call it a bad case of neural hiccups. You upturn couch cushions and family pets in search of a pair of missing eyeglasses, only to find them sitting on your head the whole time. You forget the name of a coworker you've sat across from for years and talk to every day. You microwave a snack for two minutes, but remember to retrieve it the following day. The human mind can cure advanced diseases and concoct skyscrapers out of thin air, but every now and again, it just fails at performing the simplest tasks.
Unfortunately, small business owners can't be susceptible to these moments of mental mediocrity. Too much of their enterprises rely on their acumen and stewardship. Proper sequencing of investments on a given budget is especially imperative to the success of any business. It also happens to be the one place organizations can lose focus quickly. As such, leaders must not overlook what's right in front of them, no matter how easy it can be from time to time. With that in mind, what obvious entrepreneurial ventures might small business owners accidentally ignore?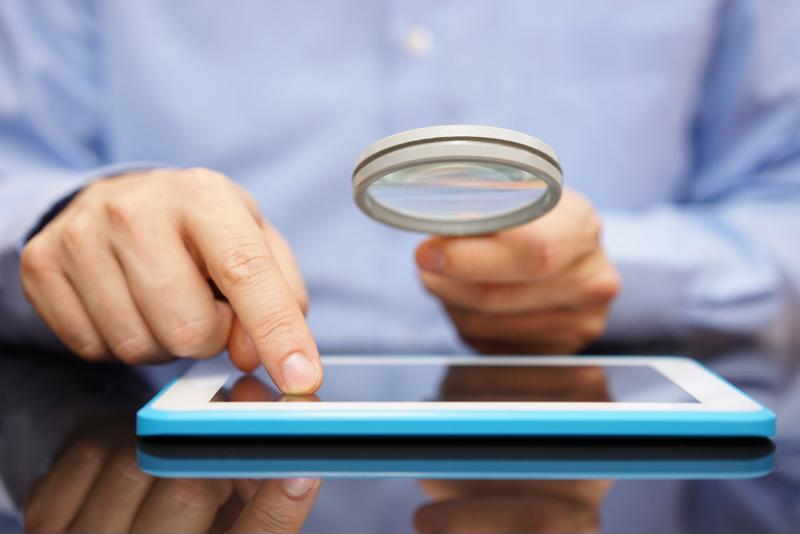 Mobile deployment
Whether your company sells high-end fashion or rubber nipples, maintaining an active social media presence has become crucial for operating successfully in the 21st century. But these portals for Internet interaction are becoming the single most reliable way business owners can guarantee a sale. According to a report by CNBC, popular social media platforms have begun experimenting with shortening the distance between a user's main page and an advertiser's check-out line. So that means companies looking to profit should invest heavily in Web presence, right? Wrong.
"For some, a smartphone or tablet is the only way they can access the Internet at all."
Small businesses need to devote considerable funds to ensuring their mobile platforms perform gracefully. The Pew Research Center found almost two-thirds of Americans own a smartphone and 20 percent of those users depend on these devices for "accessing online services and information" including social media, banking and health-related data. For some, a smartphone or tablet is the only way they can access the Internet at all.
In this burgeoning mobile-centric world, a clunky interface with unresponsive buttons or unappealing formatting can upend any small business's social media spending. And no, investing in a top-of-the-line website does not necessarily mean it's compatible with mobile technology. Do your small business a favor: Pull up your company website on a smartphone right now and see what kinks need to be ironed out.
Corporate conscience
When growing a small business from the ground up, it's almost too easy for leaders to lock their spending perspectives exclusively on what happens in-house. Opening up that purview to include charities and social advocacy can not only aid one's brand, but it's practically necessary for any business to continue operations.
In 2014, Americans donated more than $358 billion, an increase exceeding 7 percent over the previous year, according to a press release from Giving USA and the Lilly Family School of Philanthropy at Indiana University. Corporate spending in particular shot up almost 14 percent. What does this tell us? Philanthropy is at the forefront of U.S. spending trends. Small businesses should find some way to take action in their communities to promote awareness, even link donations to purchases so customers feel like they're giving back.
Don't be stingy, no matter how much the cost cutter inside you might be crying out. Not only are a lot of charitable donations partially tax deductible, but prospective patrons seek out organizations that do the right thing. Think of it as a creative marketing strategy that benefits the homeless, cancer patients or the environment along with your company's image. Even though businesses traditionally run like… well… businesses, consumers believe the individuals at the helm have a moral obligation to save the world. The question is, how do you help?
Equipment and business industry piece brought to you by Marlin Equipment Finance, a nationwide provider of commercial lending solutions for small and mid-size businesses. Marlin's equipment financing and loan products are offered directly to businesses, and through third party vendor programs, which include manufacturers, distributors, independent dealers and brokers in the security, food services, healthcare, information technology, office technology and telecommunications sectors.